elenco
EVOLMAR 2023
Virtual Congress
visite: 423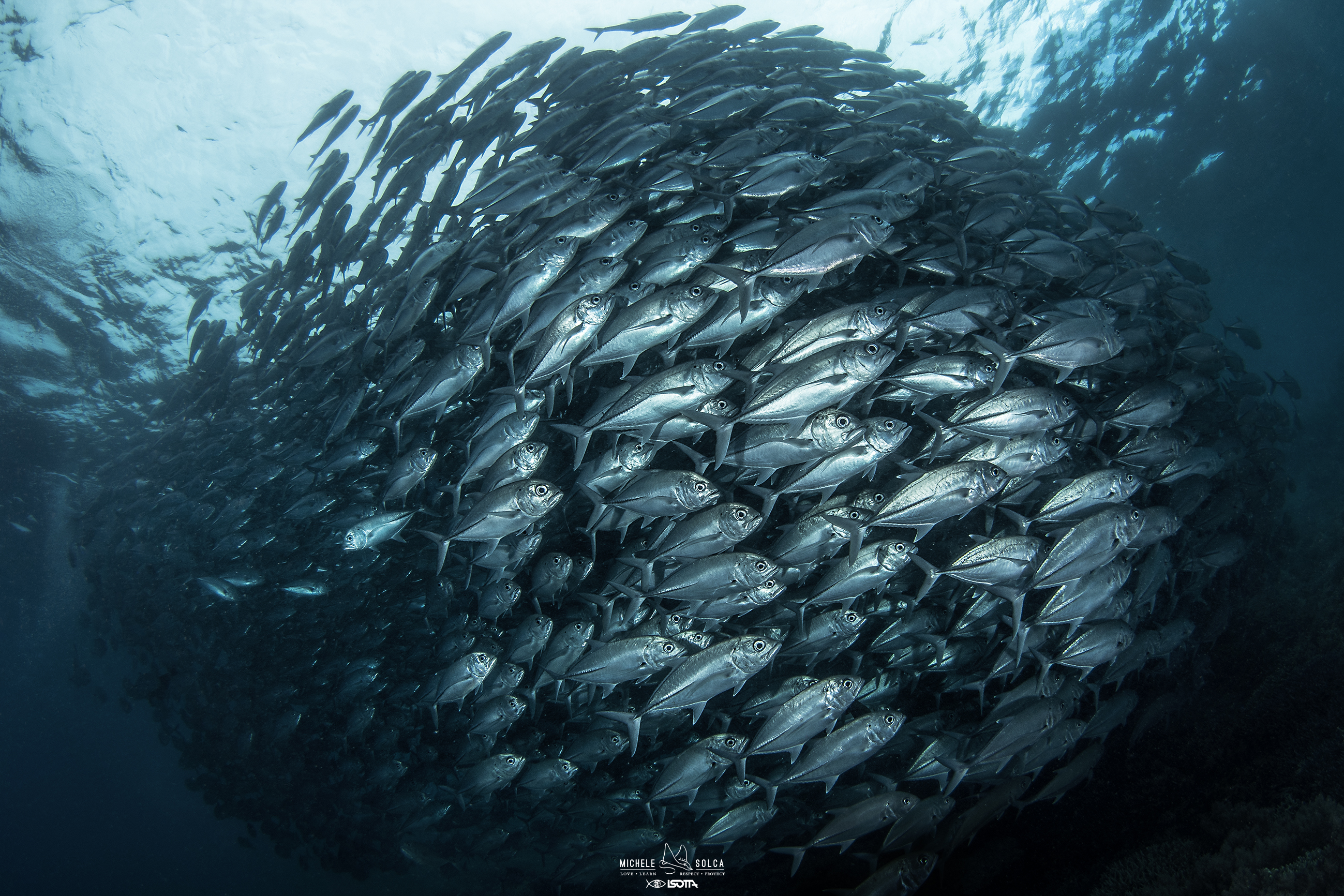 2nd Edition of the Italian Congress on Marine Evolution
EVOLMAR 2023 is organized in collaboration with Italian Society for Evolutionary Biology (SIBE-ISEB). The meeting will assemble international experts in Marine Evolutionary Biology to present the latest findings and diverse perspectives on the multiple patterns and processes at all levels of biological organization, inspiring insights into emerging networks and r-Evolutionary trajectories.
EVOLMAR 2023 will host eminent invited speakers, oral presentations, and posters revolving around 5 themes: Adaptation, Biodiversity, Conservation, Macroevolution, Populations & Species.
In the best EVOLMAR tradition and thanks to the informal vibe of the conference, young participants are encouraged to share their results, ideas, and future projects.
Many prizes and awards will be dedicated to students and early-career researchers.
---
Location
Virtual Congress
---
Organizzatori
Italian Society for Evolutionary Biology (SIBE-ISEB)

---
Dal
14-11-2023
Al
17-11-2023
---
SPECIAL GUEST: Laurent Ballesta -
Naturalist photographer
3 times Wildlife Photographer of the Year 2017, 2021 (grand title), 2022, he is NIKON Ambassador and the Leader of the Gombessa Expeditions
PHOTO/VIDEO CONTEST EVOLMAR 2023
r-Evolutionary routes in the Sea
The EVOLMAR 2023 competition welcomes photographs and videos collected underwater or in the laboratory and depicting Marine Evolution in a creative
r-Evolutionary
way
Special prizes or awards are reserved for the best contributions
---
Allegati
---
---
---