elenco
EFP 2015
Congressi scientifici
visite: 43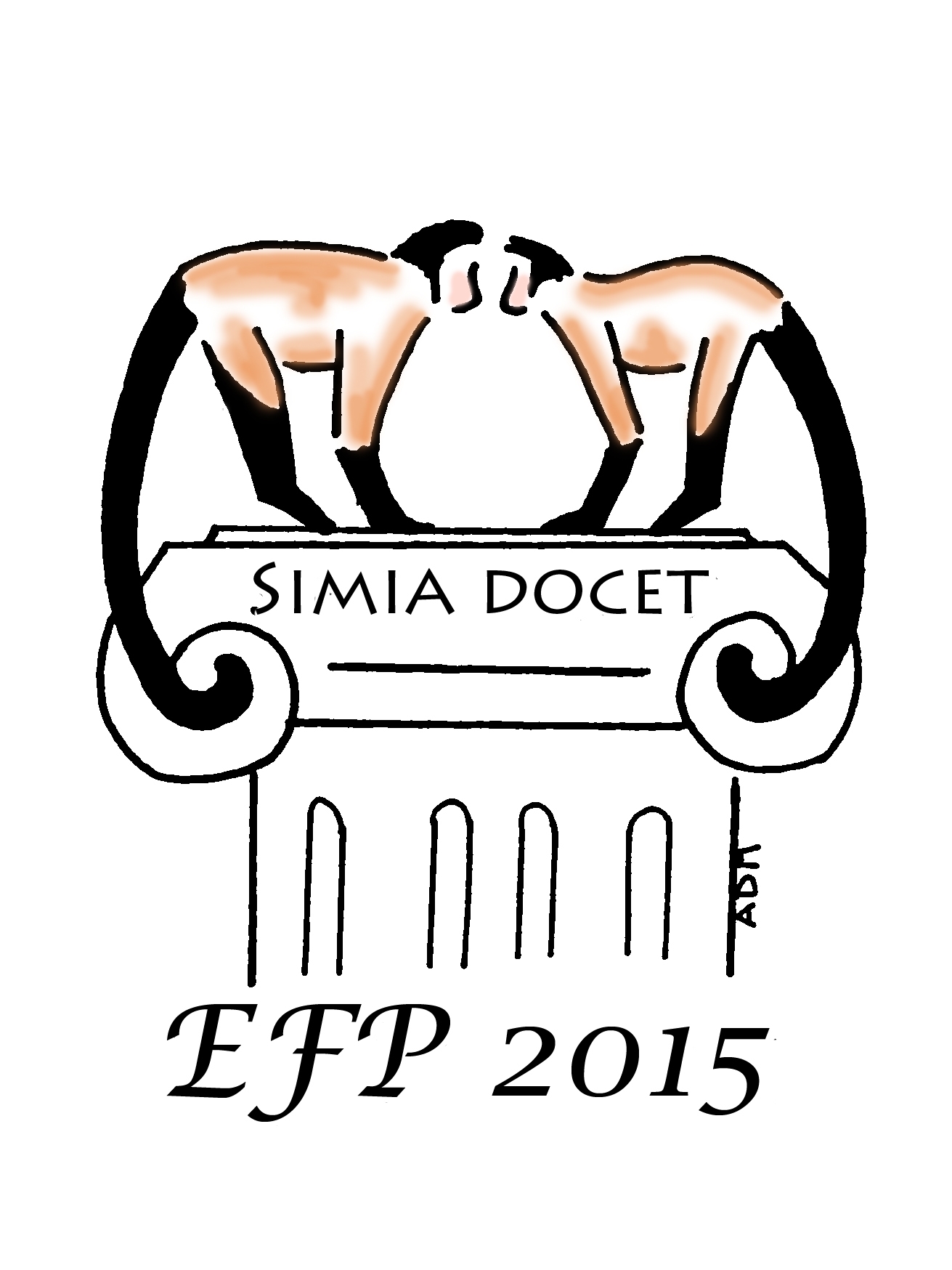 The 6th European Federation for Primatology Meeting
The 6th European Federation for Primatology meeting aims at sharing knowledge about primates
The Conference will be organized by the Science Department of Roma Tre University, in association with the Institute of Cognitive Science and Tecnologies (National Research Council, Rome) and the Italian Primatology Association
---
Location
Roma Tre University
---
Organizzatori
Science Department of Roma Tre University
Institute of Cognitive Science and Tecnologies
Italian Primatology Association
---
Dal
25-08-2015
Al
28-08-2015
---
There are plenty of things to be learned from studying non-human primates.
The tails curling around a capital, typical of ancient Roman architecture, belong to capuchin monkeys well known also for being destructive foragers.
However, capuchins have not destroyed their environment, whereas humans often did, and still do. Primates can actually teach us much more than preserving the environment: for example, the use of new medicinal plants or raising our children in a more natural way.
Studying them is crucial to understand what made us humans.
---
---